Product
De-powder machine / Vibrating mahcine ( Customized )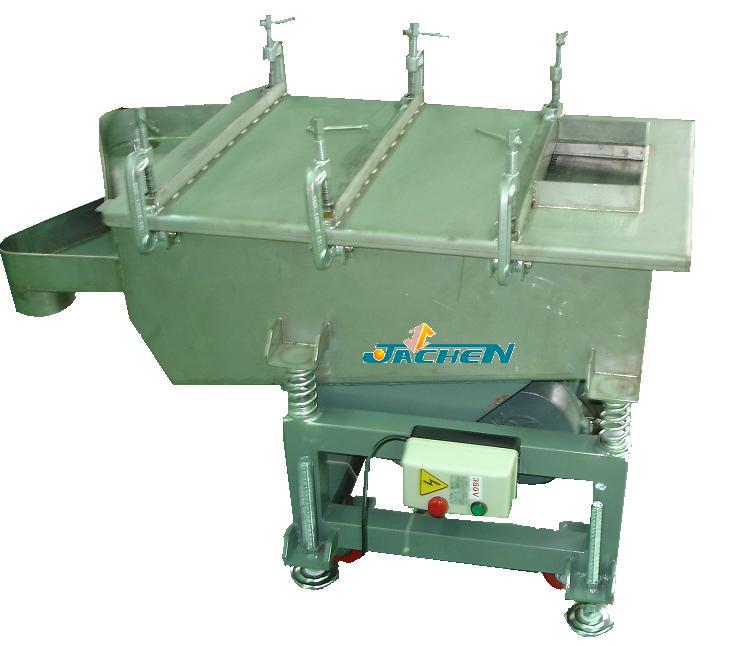 Product ID: JS series
JS series vibratory screen can separate particles and powders by vibrator screen, and accord client` s requirements to increase screen layer. JAS series get rid of powder, and improve high quality high work efficient, reduce defective and saving resource.
Features:
Particles and powders are separated to increase quality efficiently and reduce non-conforming products.
Comply with the requirements at site, one extra layer is added unto the machine to separate the size of particles.
This machine is perfectly suitable for transparent and pure white material recycling. Meshes range from 8mc to 20mc to cope with customers requirements.
Easy operation and powder won't fly out. Screen could be changed speedily.
The design has contained vision aesthetic appearance to improve the machine valuable.
Order Information:
Minimum Order: Negotiable
Branded Product, Buyer's Label Offered